Pressure Washer Hire
When you need some power behind you to clean up, why not consider using our industrial or commercial pressure washer hire service? These professional units deliver a stronger spray than standard units and can help you cut through grease and grime easily, even if its been there for years. Here at CL Floor Care, we have a range of pressure washer rental units, to help you make quick work of any job.
For more information about our pressure washer machine hire services, please call us on 01782 749451 or email us with any enquiries.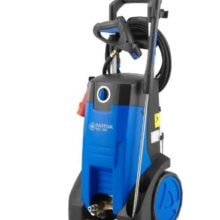 Stationary Hot Pressure Washers
Stationary hot pressure washers can be the right choice if you are considering long-term pressure washer hire. There are a couple of benefits to using a stationary model. These include the fact they can be located indoors with a pipe running out to the wash area, this helps to protect the unit from poor weather conditions. Units can also be mounted on an equipment stand to save space and you can also use natural gas to run the unit, which can save on running costs. With a range of units to choose from, we are sure to have one to meet your needs.
Portable Cold Water Pressure Washers
These are designed to help in those situations when a garden hose just won't do. Our range of pressure washer rental models will help you cut through most dirt easily without the need to scrub. We have plenty of models available, take a look at our website to see which might be right for you.
Portable Hot Water Pressure Washers
If you need to clean up grease or grime, you might need some heat on your side. These pressure washers heat water using electricity or natural gas to really help make a quick job out of even the most disgusting of jobs. Our units can be used on concrete, hardwood and tiles, to give you a clean-up that sparkles.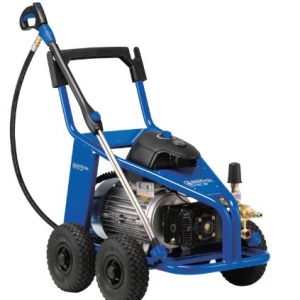 About us
CL Floor Care are a family-run business operating from Stoke-on-Trent, UK. Having been established since 2007, we have a wealth of experience when it comes to handling floor cleaning machines and will always offer you the best advice. We sell a range of floor cleaners to meet commercial, industrial or even domestic needs as well as offer pressure washer hire services nationwide. We also offer servicing packages to keep your machines running for years to come.
Our team of highly-qualified engineers will keep your machine running like new. If you have any questions about any of the products we stock or any services that we offer, please get in touch.
Call us on 01782 749451 or email sales@clfloorcare.co.uk. Our friendly team will be more than happy to help.