Car Care Deal
Have we got a deal for you! In this deal we have put all the necessities for a deep clean on your vehicle
Pressure washer -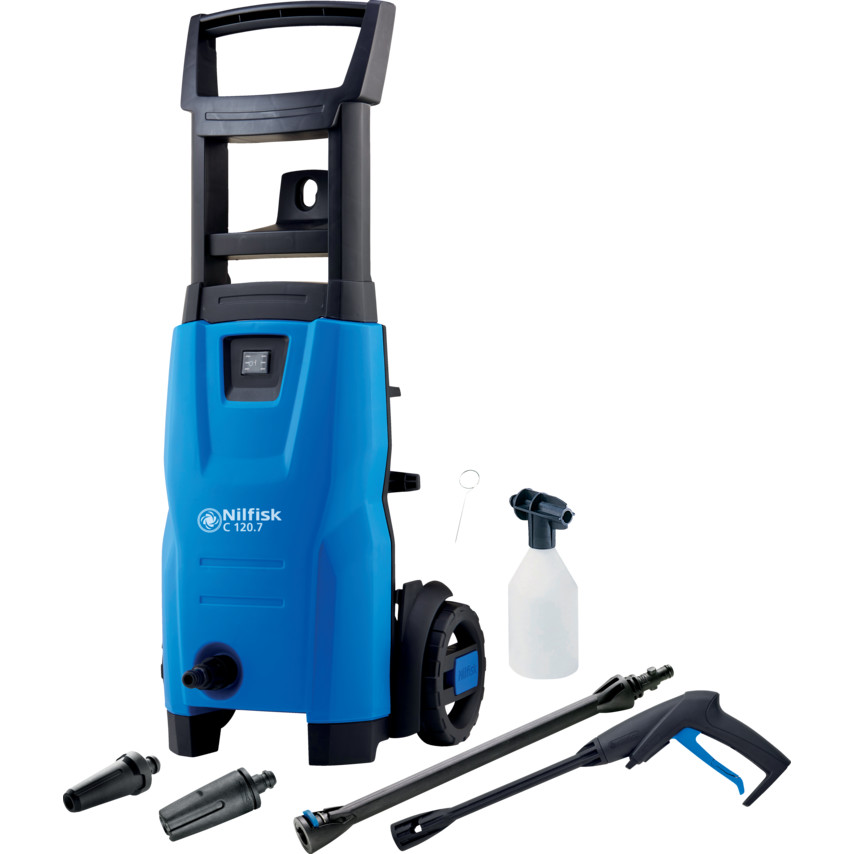 Nilfisk C120 – If you are looking for a  pressure washer for cleaning: Cars, decking, bikes, motor vehicles, garage doors, look no further. The Nilfisk C120 is light, compact and easy to handle. it is easy to move around and simple to put away, thanks to a built-in trolley system. The Nilfisk C 120 bar 120.7-6 UK Compact Pressure Washer offers a maximum pressure of 120 bar. Great for tidying and removing stubborn dirt and grime.
The Nilfisk C120 pressure washer has a  jet spray that can clean an area up to 30 square metres per hour.
Vacuum Cleaner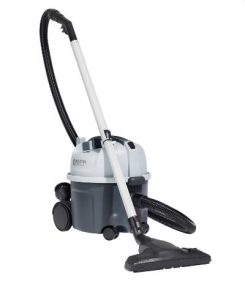 Also included in this mega deal we have added the Nilfisk VP300 vacuum cleaner that is ideal for cleaning your car, gives a great cleaning performance and a very low sound level appropriate for daytime cleaning. Weighs from just 5 kg making it easy to maneuver. Easy to be carried safely and comfortably in one hand.
1. key fact about this vacuum is its the best-in-class filling capacity meaning less time spent changing dust bags
Chemicals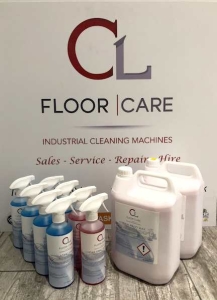 C L Floorcare ltd glass cleaner, that can be used throughout your car and home for the clearest view and best shine on all surfaces. Removes dirt,  dust, fingerprints, grease, oil, from any glass or clear plastic surface without leaving any streaks.
Easy to use; simply spray onto windows, mirrors any other clear plastic or glass surface and wipe off with a cloth or clean microfibre. Buff off with another cloth and see that sparkling result.
C L Floorcare ltd Alloy cleaner,  This alloy wheel cleaner is safe to use on all wheel types. Perfect for that clean bright finish.
Before use, rinse the tyres with a pressure washer/hose. Spray the product onto the wheels, agitate stubborn areas with a wheel brush, and then thoroughly rinse. Don't allow the product to dry, then wash off.
C L Floorcare Ltd Shampoo Wash/Wax, Our Wash & Wax is a a formula that helps to soften dirt, grime, and dust, removing them without harming your paintwork. Avoid scratches and leave a high shine finish.
Bucket/Sponge,We have also added a little extra in. A bucket and sponge which completes the bundle just nicely. Items are all sold separately.