About CL Floorcare
At C L Floor Care our aim is to provide our customers with a high-quality, innovative and cost-effective service. We are a family-run business who specialise in the hire and supply of industrial and commercial cleaning machines. Additionally, we pride ourselves on the array of maintenance and repair packages we also offer. After its inception in 2007 in Stoke on Trent, the company has grown steadily and consistently, deftly utilising the knowledge and experience of our team across a host of cleaning machine brands.
Experienced and qualified cleaning machine engineers
Our fleet of highly qualified engineers are our pride and joy! While always being on hand to respond to any emergency repair or break-down, our engineers have been trained and certified with all the main manufacturers. These big-name brands include Nilfisk, Karcher and Viper, amongst many more.
The coverage we offer is nationwide, to ensure we can meet each need of every customer.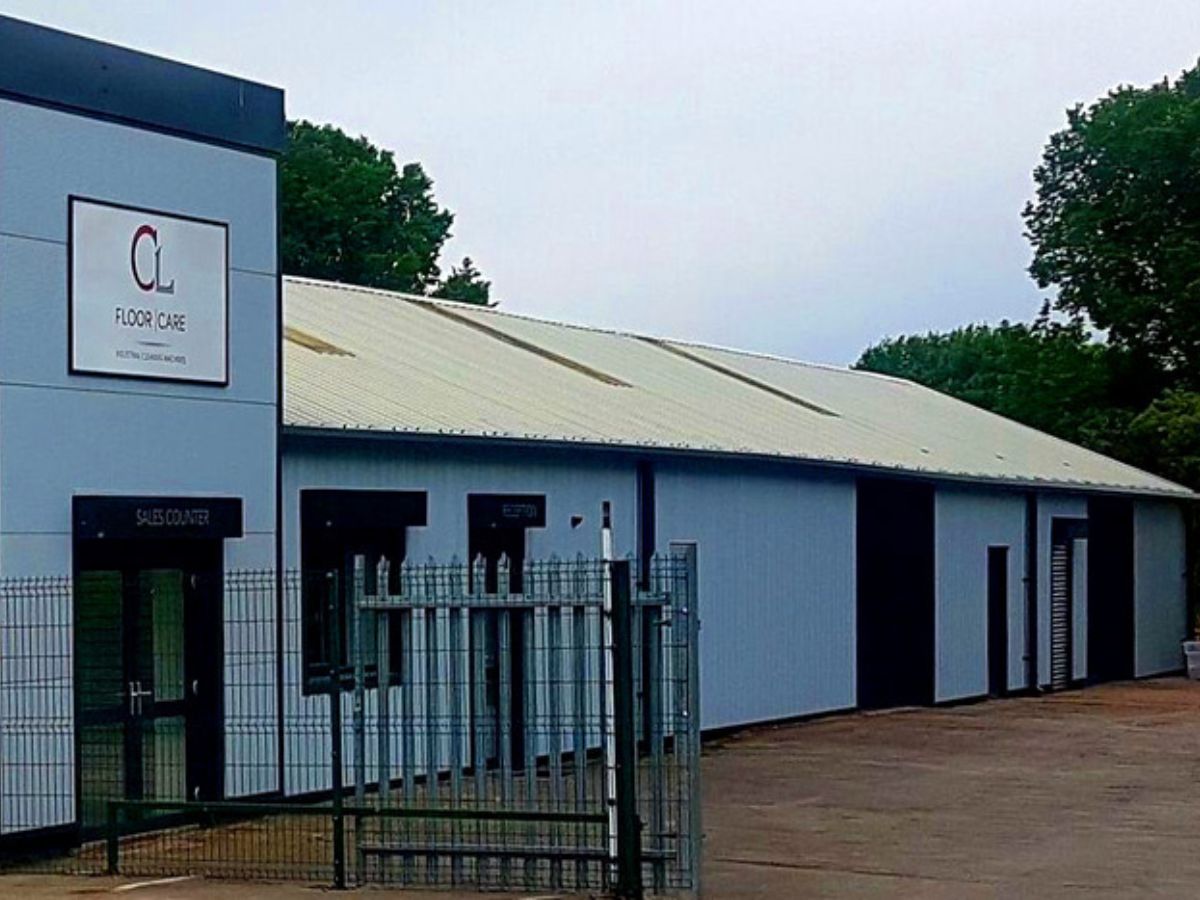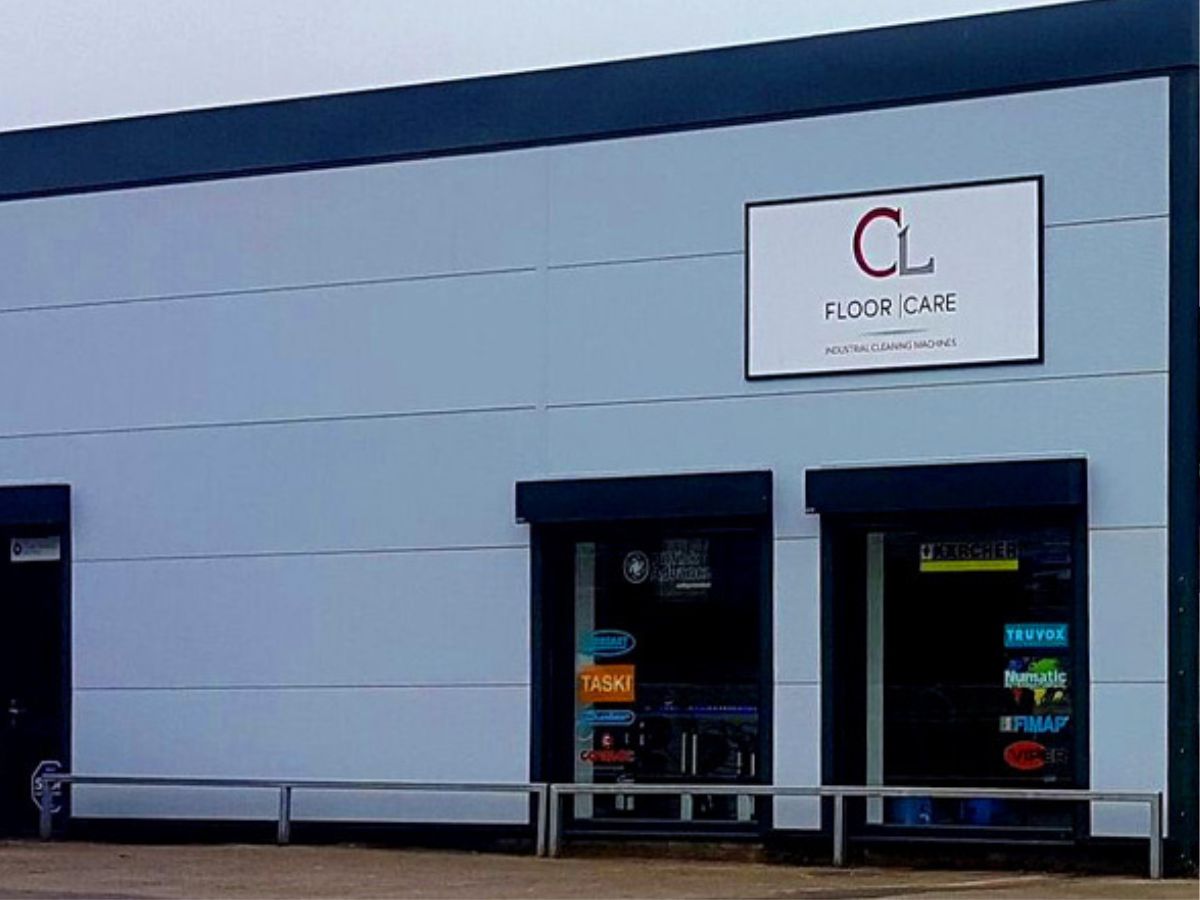 Nilfisk and Karcher Dealers
While retaining our marketplace independence, C L Floor Care also offer direct dealer accounts with Nilfisk and Karcher. This means we can adeptly and efficiently choose the right machine for your specific application!
C L Floor Care take pride in our customer service and work hard to always exceed our customers' expectations. Additionally, with a wide range of experience throughout the cleaning machine industry, we are ready and available with useful advice.
Our growing hire fleet is vast and we keep a wide range of cleaning machines that we can hire out throughout the UK.
Click on our direct dealers to read more about them Nilfisk and Karcher.