At C L Floor Care our aim is to always provide our customers with a high quality, innovative and cost effective service. Something that we have continually and effectively carried out since the company started in 2007. We are a growing family run business based in Stoke on Trent and have a wide range of experience throughout the cleaning machine industry so advice is always available.
We have a highly qualified and experienced fleet of engineers who are always on hand to ensure you get the most out of your floor cleaning machines. Our engineers have been trained and certified with all the main manufacturers including Nilfisk, Karcher, Tennant Numatic and many more. We offer nationwide coverage to ensure we can meet all our customer's needs.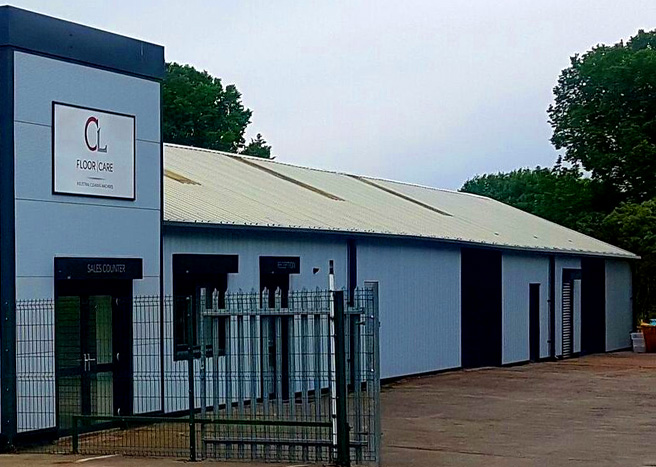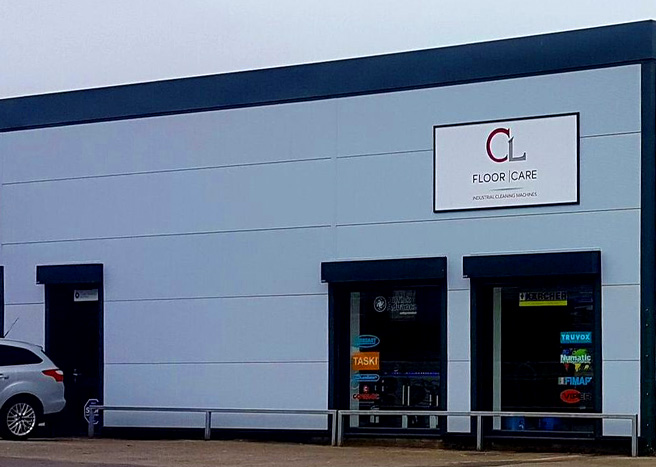 We also have a very knowledgeable sales team with years of experience in the market, we hold dealer accounts with Nilfisk and Karcher but are independent so we can choose the right machine for the application.
Our growing hire fleet is vast and we keep a wide range of cleaning machines that we can hire out throughout the UK.
We take pride in our customer service and have worked hard to gain a reputation that we are extremely happy with.