Ex Demo Cleaning Machines
Looking for Ex Demo Cleaning Machines? C L Floorcare supply a range of Ex-Demo, Used Cleaning Machines in stock ready for Fast UK Delivery.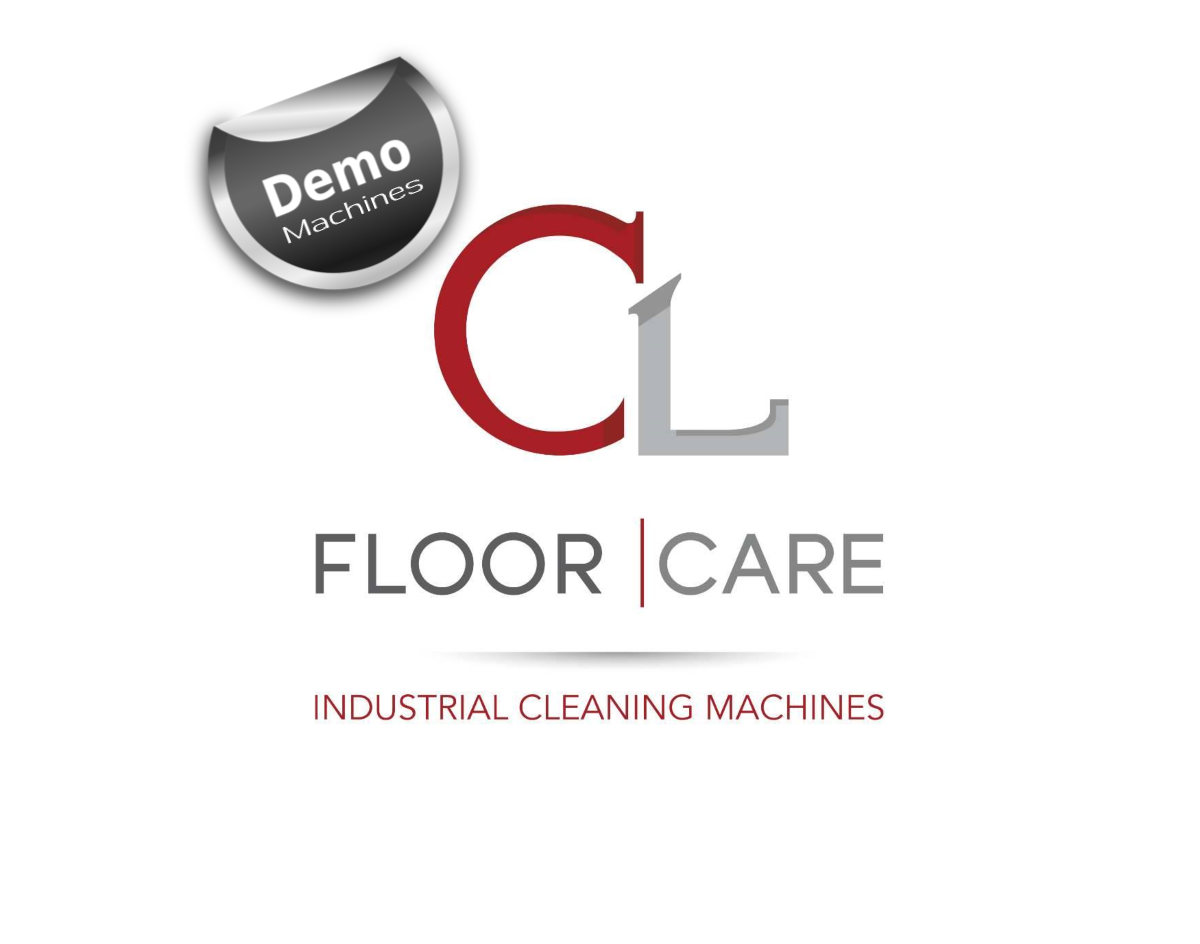 Every one of our ex-demo cleaning machines has been fully refurbished to the highest possible standard. This means that you can get a leading ride-on scrubber drier, pedestrian sweeper or a range of cleaning machines that are ready to go.
Are you in need of a new industrial or municipal cleaning machines but are constrained by your budget? Then our ex-demo cleaning machines could be your answer. Moreover, these cleaning machines will run like new. Therefore, ensuring that they can provide the level of cleaning that you require. What a great alternative if you are on a limited budget!
Used Cleaning Machines in Stock
We stock a wide range of used cleaning machines that are constantly changing. Therefore, we hope there will always be the used or ex-demo cleaning machines available that suit your cleaning requirements. To find out the latest refurbished cleaning machines that are available, contact us today.
We will be happy to discuss your requirements and find what ex-demo cleaning machines or reconditioned cleaning machines are right for your needs. Alternatively, if you would like to see the range of brand new cleaning machines, then take a look and we'd be pleased to answer your questions.
To find out more about our services, you can contact us or call us on 01782 749451.