---
---
CL Floorcare Products
CL Floorcare products, we offer a wide range of floor cleaning chemicals. These include floor polishes, floor sealers, floor maintainers, floor strippers, car care and more. We created our own chemicals to suit almost every need of our customers.
What type of floors can you use CL Floorcare products on?
Our chemical cleaners are for cleaning all types of floors whether it be vinyl coverings, wood, marble or stone.
---
---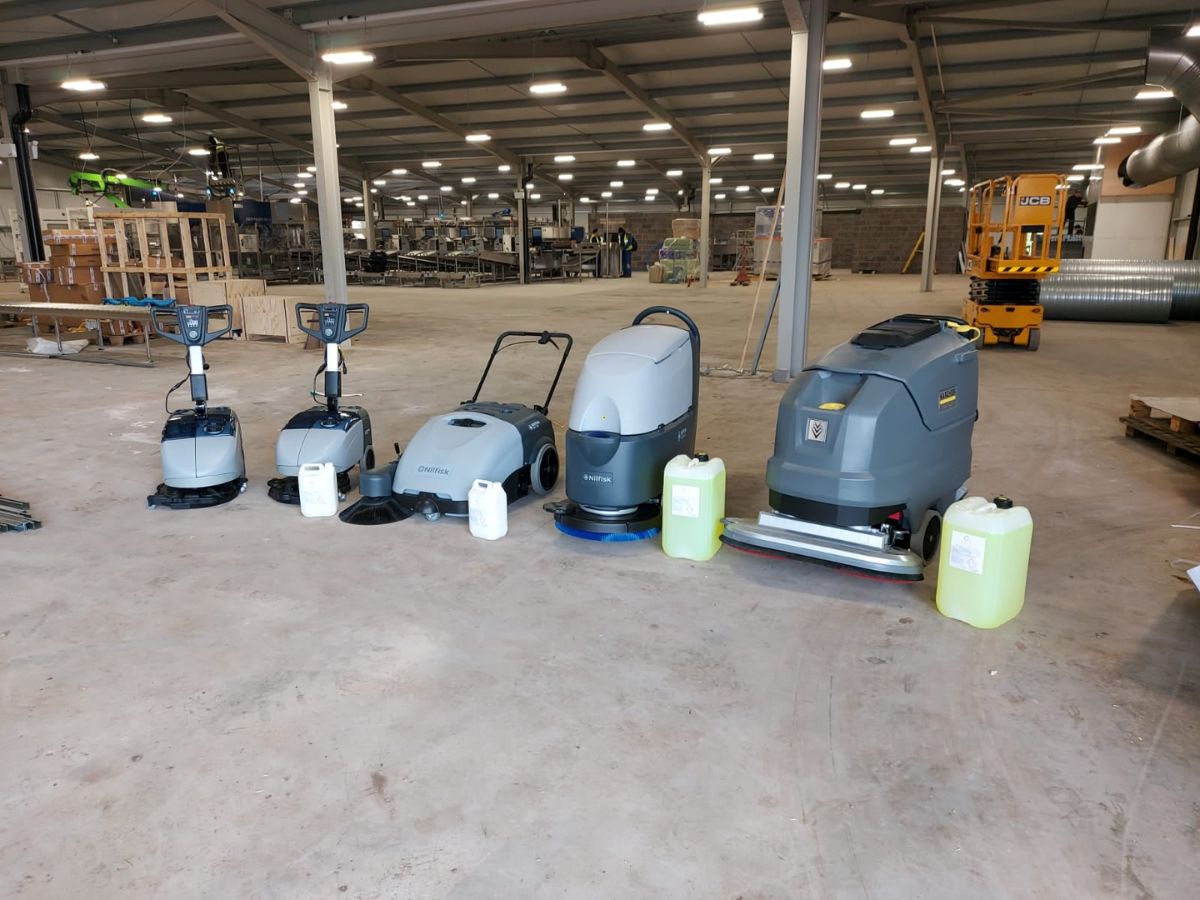 ---
---
---
Are Chemicals really needed?
We would say yes! Because having a clean floor, whether at home or at the office, provides a secured and safe environment for everyone. As most accidents happen from slips or falls, using chemical cleaning supplies can remove spills from liquids or oils and provide a more hygienic area.
Want to know more about CL Floorcare products?
You can order our products online or contact us to discuss which product best suits your needs and collect from our shop on Clough Street, Stoke-On-Trent, we do also have our shop for you to be able pop in and discuss in person with us and see what we have to offer.
If you would like to order or know more about the ranges of chemicals we supply, please contact us today. Find us on Facebook for more of our updates about the chemicals we have supplied to customers along with their feedback on what they think of our products and service. CL Floorcare Ltd
---
---