CL Floorcare feature a large choice of industrial and commercial cleaning equipment hire products to suit your requirements. Proper hygiene is a critical aspect of any domestic, commercial or industrial environment. Keeping an area tidy ensures that the people who use it are not exposed to health risks that result from dust accumulation, dirt and compromised air quality. Call our hire team on 01782 749451 or send us an email enquiry.
It can take a lot of work sometimes to maintain cleanliness in the various places that require it. The correct cleaning equipment goes a long way to guarantee that you achieve the standards of hygiene that certain spaces demand.
At CL Floorcare, we understand this perfectly and to help you meet your cleaning requirements and carry a range of products for industrial cleaning equipment hire. Weather its a vacuum cleaner, floor sweeper or scrubber dryer hire at CL Floorcare, our customers can get the machines they require for different cleaning applications. Our experienced team can advise you on what machine is best suited to what job. We even carry out site surveys to make sure you have the right product. We deliver our machines throughout the UK and cater for hires from as little as 1 week.
Floor Cleaning Machine Hire Available
We can offer a wide range of floor cleaning machine hire options, whether you are looking to clean indoor or outdoor environments. Choose from Scrubber Dryers, Road Sweepers, Floor Sweepers, Burnishers, Single Disc or Buffers for hire. Click on the links below to learn more about our range of floor cleaning machines and their applications.
All available in different sizes for many applications. Do you need any additional information? Call CL Floorcare for assistance on 01782 749451 or get in touch via email.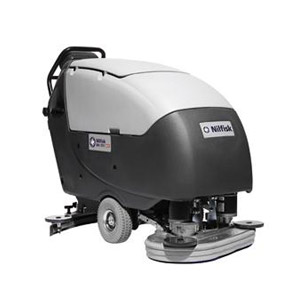 Pedestrian scrubber dryers and sweepers from as little as
£110.00 + VAT per week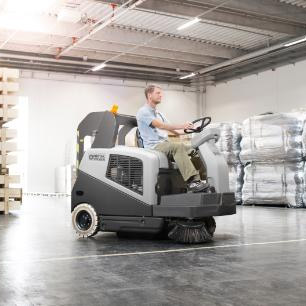 Ride on scrubber dryers and sweepers from as little as
£260.00 + VAT per week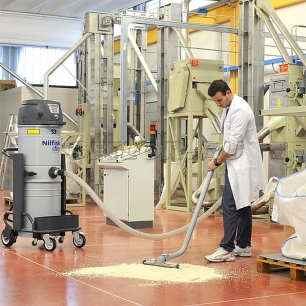 Industrial Vacuums from as little as
£85.00 + VAT per week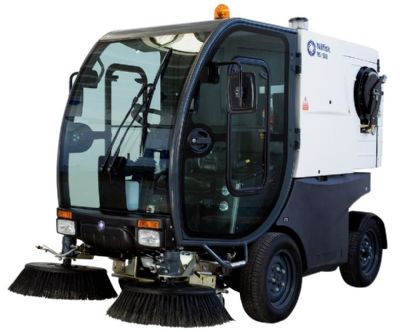 Outdoor machines from as little as
£450.00 + VAT per week
The Upside of Machine Hire
What advantage do you receive with our hire packages? The high-tech industrial floor cleaners that professionals use today are not cheap. For a startup cleaning company or a small business that wants high-powered equipment for its cleaning staff, the expenses may be out of their budgets. However, with our rental service, you can get the equipment needed without worrying about affordability.
Floor cleaner hire can provide significant cost savings. Outright ownership has its advantages, but it also comes with expenses. When you only hire a scrubber dyer or floor sweeper for a few months, the lifetime maintenance costs won't be a problem.
Additionally, CL Floorcare has maintenance and repair services provided by skilled engineers. If cleaning equipment needs some repairs in the course of your lease, you can contact us for expert services.
Professionalism is vital whether you are cleaning your office or operating a cleaning service. Commercial and industrial-grade machines are necessary investments if you want cleaning tasks to have that air of professionalism. The powerful machines ensure that cleaners don't have to do repeated jobs.
Why Us
Our industrial and commercial cleaning equipment meets the highest manufacturing standards. If you want ECO -certified pressure washers, you can find them at CL Floorcare. For ATEX approved vacuum cleaners, we have a few options.
We give you alternatives – if you want ride-on scrubber dryers, we have some of the best brands. If it is an industrial vacuum cleaner, you can find it in different capacities. Our hire plans offer great flexibility, allowing you to rent equipment weekly.
For customers who need parts or accessories for their cleaning equipment, CL Floorcare carries top quality products for different makes and models.
When you have a short-term project or need an affordable solution for your commercial cleaning service, our cleaning machine hire options are suitable.