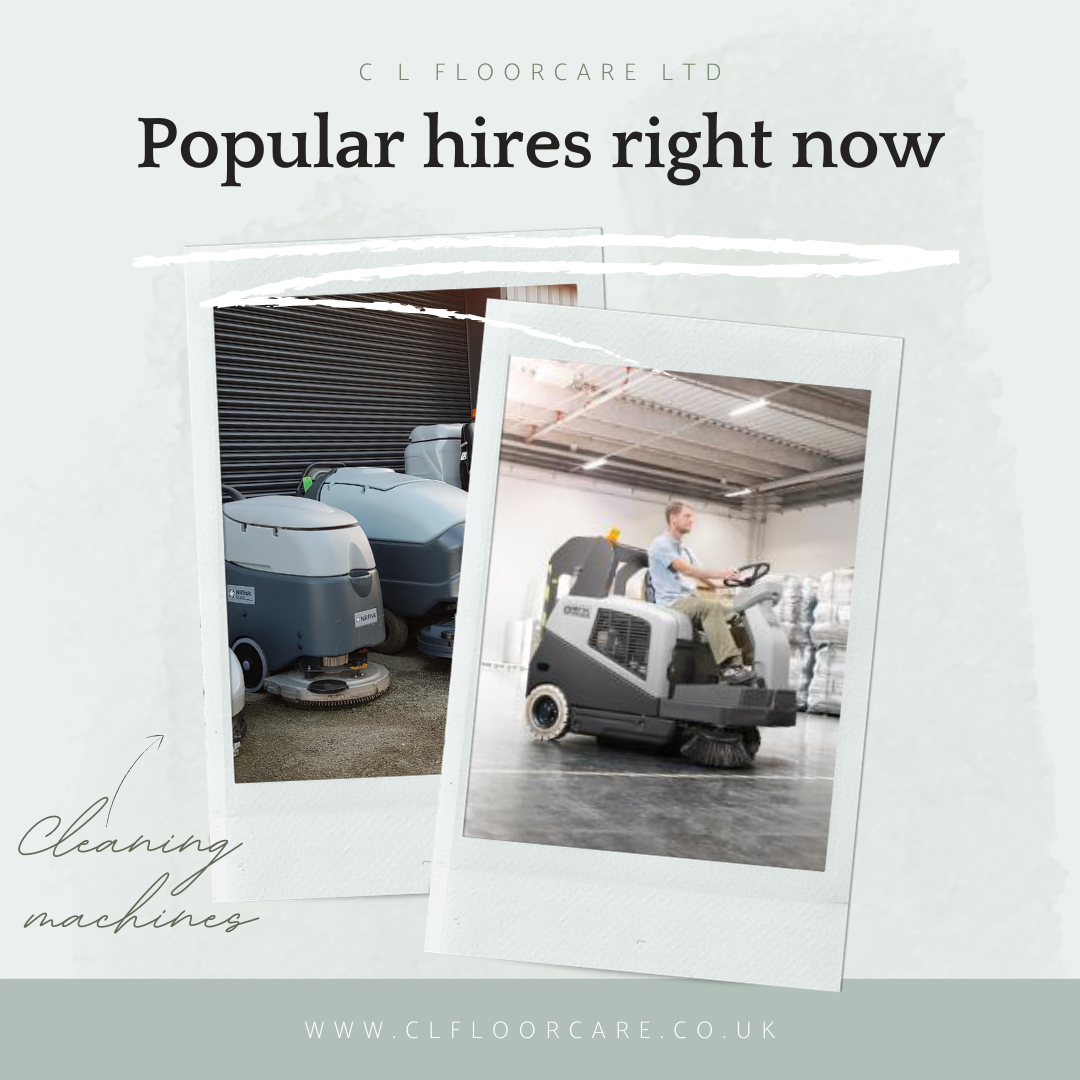 C L Floorcare's Popular Hire Cleaning Machines Right Now!
At C L Floorcare we are always happy to advise you on the best floor cleaning machine hire options we have to offer…..
From vacuum cleaners to ride on sweepers, Indoor/Outdoor we can supply, deliver and maintain equipment from as little as 1 week depending on your requirements. Our commercial & industrial hire fleet is made up of the leading brands so you can be assured that you are receiving the best machines such as Tennant, Nilfisk,Viper, Karcher and Egholm…… So on…..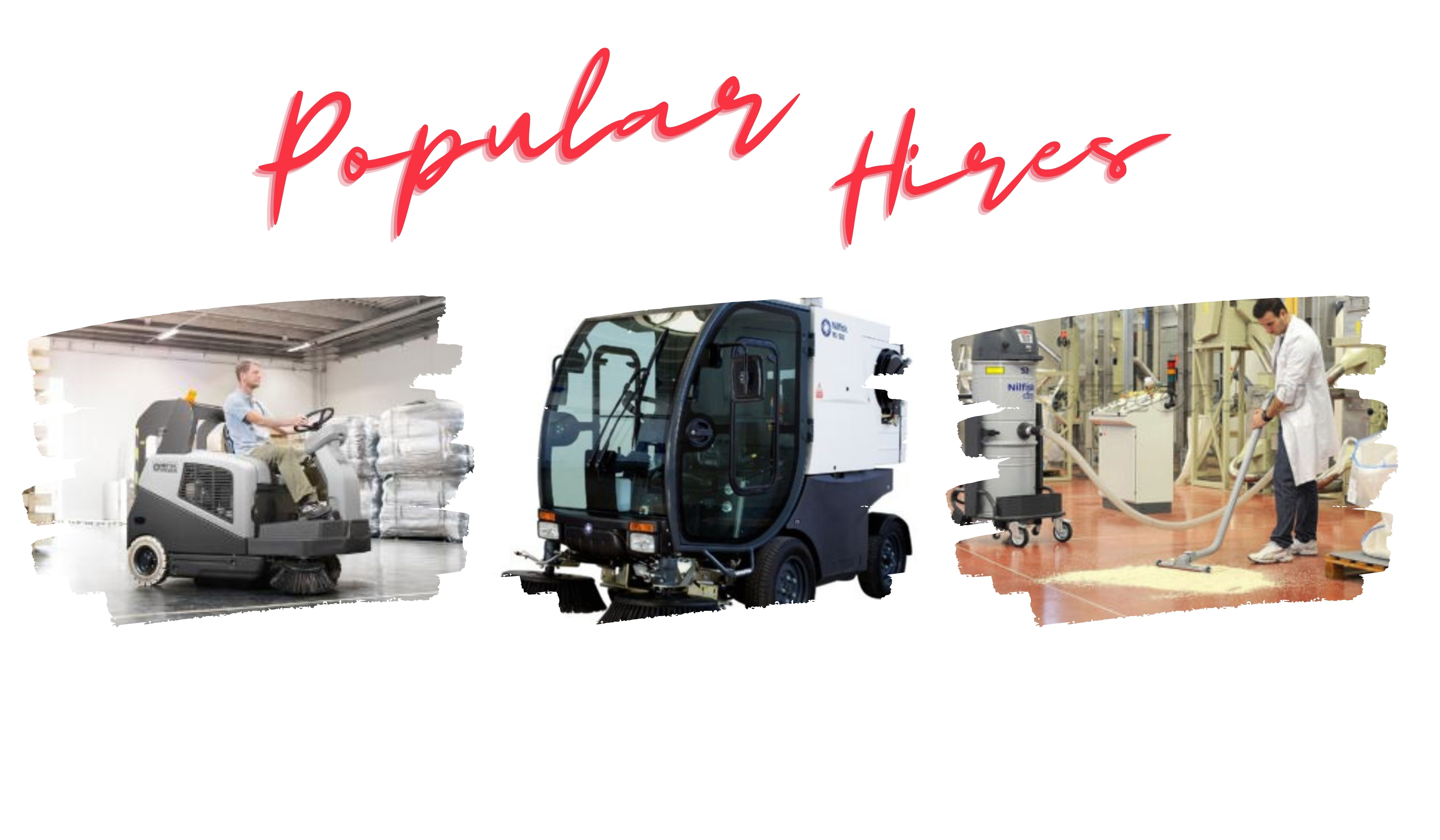 Vacuum Cleaner 
All machines are available in different sizes for many applications. Do you need any additional information? Call CL Floorcare for assistance on 01782 749451 or get in touch via email.
Why consider Hiring a Floor Cleaning Machine
Saves you time:
Supplying, checking, maintaining, delivering your cleaning equipment. All you need to do is contact us with your requirements and we will take it from there.
Monthly payments
Regular payments will help you to budget. No lump sum, the same amount of monthly payments for as long as you hire our machines. From as little as 1 week
Decisions Decisions.....
You can select from a wide range of different machines. If you feel that you would prefer something a little bit bigger or something different altogether we can look into this for you.
Try before you buy
Maybe you would like to hire a machine for a few weeks to a month to get to know what machine is best suited for you and your environment before you go and buy. We can help with that, we can guide you in the right direction.
Maintenance
Floor cleaner hire can provide significant cost savings. Outright ownership has its advantages but it also comes with ongoing maintenance costs. However, hiring a scrubber dryer or floor sweeper for a few months, the lifetime maintenance costs won't be your problem.
Additionally, CL Floorcare has maintenance and repair services provided by skilled engineers. If cleaning equipment needs some repairs in the course of your lease, you can contact us and get expert services.
Finished with your machine early?
Customers can de-hire the equipment at any point with no termination charges.