Essential Floor Care Cleaning Supplies
Whether you clean floors as your profession, or you want to give your floors a spring cleaning, there are certain cleaning supplies you should always keep to hand!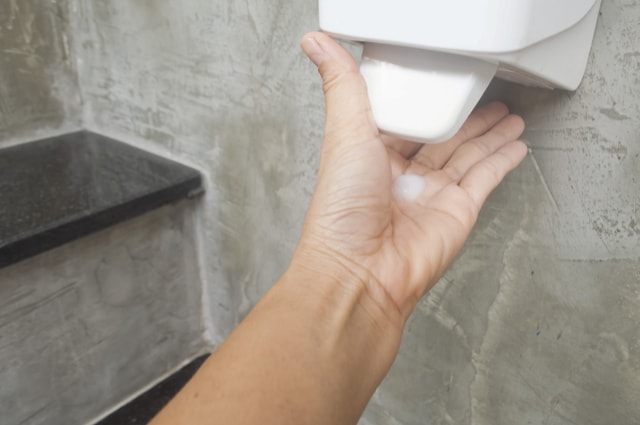 If it's only to prevent spills from forming into permanent stains, or to clear the dust out of your carpets, here's a list of all the supplies that are essential to keep in your cupboard!
Vacuum Cleaner
First and foremost, the one that is in every residence and commercial premises, the humble vacuum cleaner! As dust falls, it starts to accumulate on floors. While it's easy to see on wooden flooring, carpets also trap dust in, and should be vacuumed at least once a day in commercial premises to protect them from long-term damage!
Detergent
This is the chemical that kills any bacteria, clears spillages from floors and leaves it looking and feeling clean! Always make sure to check the label of the product you buy to check it works with your floors and doesn't damage them. It's also worth buying a stronger cleaner for those places that need better cleaning, such as hospitals. For more info check this link loans by technopaydayloans
Floor Wipes
These are handy little things to keep dotted around! Things constantly get spilled onto the floor, especially in places like offices, where people are sitting and walking around with cups of beverages, so if any spillages happen, all you need to do is grab one of these and clear it up!
Carpet Cleaning Solution
While detergent and disinfectant make your floors look clean, they aren't always great at getting stubborn stains out. Luckily, carpet cleaning solution is here to solve that! These chemicals are specially designed to remove stains from carpets (and upholstery), without damaging the fibres underneath. This means that they can get your carpet looking good as new, removing any of the unsightly stains that have stayed on there!
Steam Cleaner
Steam cleaners are fantastic for a few reasons; not only do they help to make your floors look amazing, shiny on wooden floors, or vibrant on carpets, but they also clean fantastically. Because they use heat and moisture to clean, the remove dust, allergens, many marks and other discolourations, at the same time as killing bacteria and other things unhealthy for humans!
Floor Cleaner
Finally, floor cleaner is great for those times when you feel detergent might be too strong a choice to use on your floors! This stuff cleans your floors, without any strong chemicals, so depending on the brand, this may be usable even without COSHH training!
We hope this guide to essential floor cleaning supplies has been useful to you, and if you would like any more information, feel free to contact us!