Pressure washers are easy to use and offer an efficient cleaning experience. A Mobile pressure washer is especially useful when it comes to mobile cleaning services.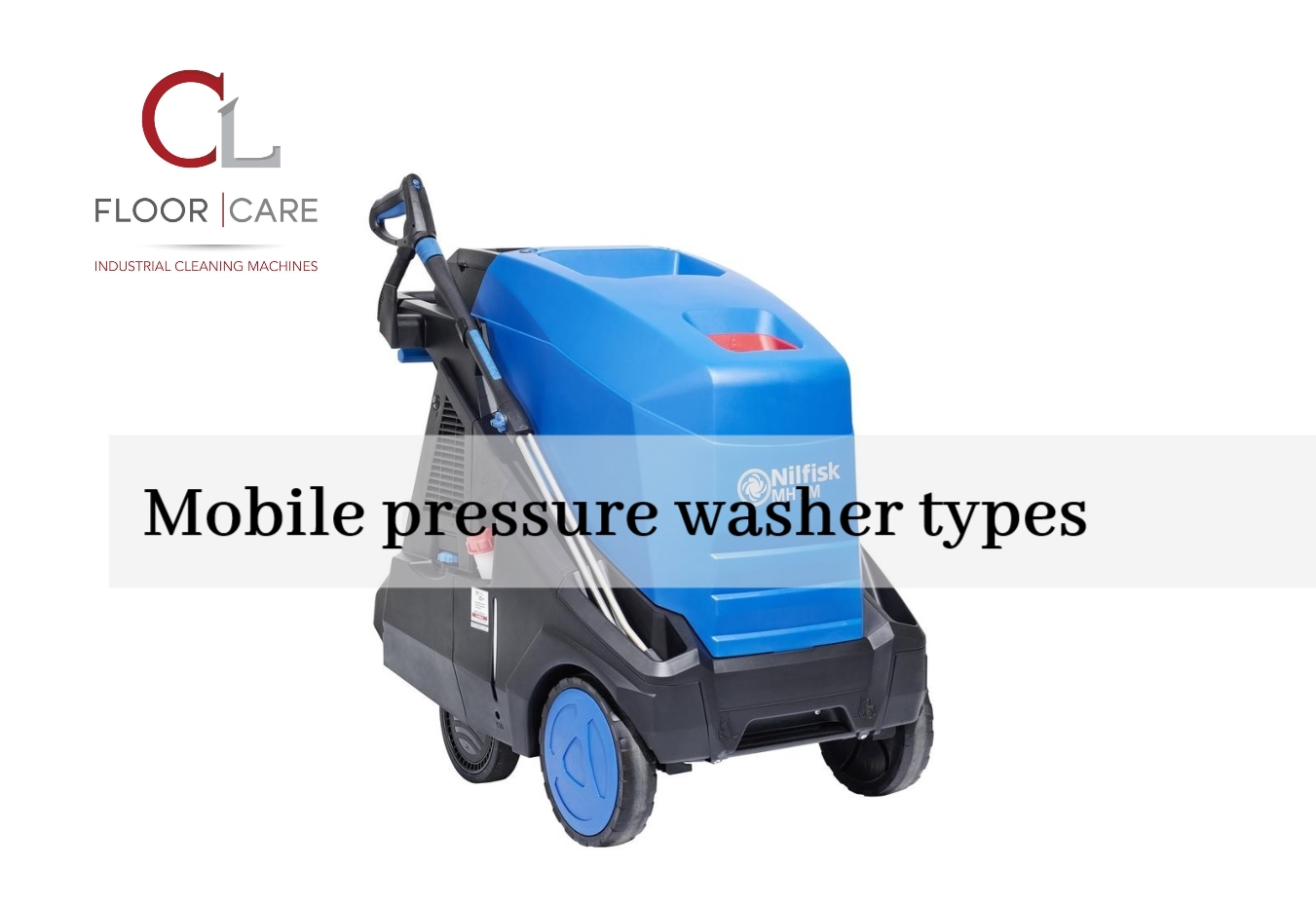 Whether you want to use it for your cleaning business or home, a mobile high pressure washer is convenient for both purposes. Featured below are some mobile pressure washers you might want to consider for purchase.
Hot Water Pressure Washer
There is several reasons as to why mobile hot water pressure washers are preferable for cleaning. First, it is important to understand that these hot water high-pressure cleaners have several advantages over the cold water cousins. With the use of hot water, you can clean things up more easily.
By comparison, the average cold water high-pressure cleaner can only reach temperatures of 140 degrees Fahrenheit. Therefore, using a cold water high-pressure cleaner is much safer, but you may require hot water for an easier cleaning experience. However, caution must be taken when handling hot water high-pressure cleaners.
When you can use hot water, it is much easier to clean areas with oil and grease. When the water is hot, you do not even need to use too much detergent, which is very convenient.
You can also be sure that hot water kills germs and bacteria. Hot water high-pressure cleaners are the most effective for pressure cleaning on decks to eliminate mould. If you are looking for the most effective cleaning means possible, you will love the idea of killing bacteria with hot water.
Using high-pressure hot water cleaners can also significantly reduce drying time which is an added advantage.
Stationary Pressure Washer
Some pressure washers do not have wheels. You may think it is not very practical at first, but these models are actually very easy to carry. Pressure washers supplied as vertical equipment usually have handles that can be gripped for easy lifting and transport. These types of high-pressure cleaners are not very heavy and are easy to carry around.
In many cases, these high-pressure cleaners also have a more compact design. These cleaners can also be easily installed in a car and transporting the unit to a new location is no problem. If you have to work at different locations, it is very convenient to have this portable pressure washer. Many people like these models because of their compact design and performance.
Cold Water Pressure Washers
Cold water high-pressure cleaners are the most commonly used type of pressure washers. If you buy one of the cold water high-pressure cleaners, you can expect it to be ideal for cleaning everything you need at home. Many people use these types of high-pressure cleaners to clean their panels and give them a glowing appearance.
These high-pressure cleaners have become very popular items among homeowners. The pressure washer is also very easy to transport to the desired locations.
The mobile cold water pressure washers are a common tool for cleaning in most homes today. Some people use these high-pressure cleaners to remove old paint from the deck and barn while others for general cleaning.
High water pressure cleaners are essential tools to have in the modern home. They are fast, thorough and efficient in cleaning. Depending on the cleaning you want to do, there specific cleaners for every job. For more information on mobile pressure washers visit CL Floorcare here.