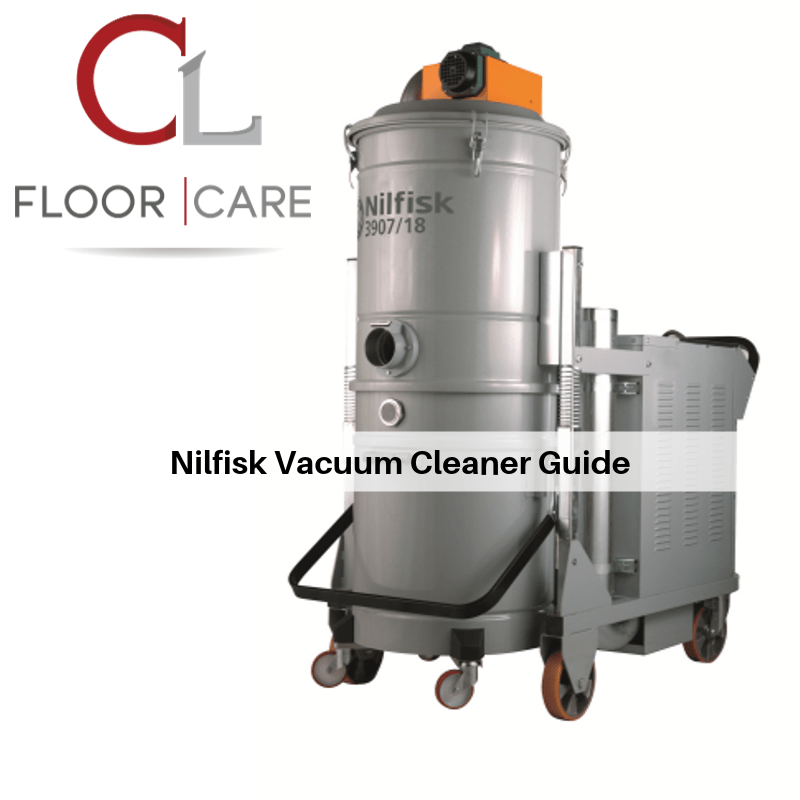 Exactly How You Can Handle an Industrial Vacuum Cleaner
Vacuum cleaners are taking the market by storm. They play a critical role in the elimination of large quantities of dry and wet materials in your workplace.
For starters, you utilise these machines for commercial and industrial use since their capacities are higher in comparison to residential vacuums. Furthermore, the devices are usually durable, making them suitable to consider for an extended period. Let's get the things underway!
How Does a Vacuum Cleaner Work?
The machine operates on a simple principle of sucking the debris. The cleaner will create a negative pressure inside, which prompts the air to flow into it. However, the presence of the electric motor will spin a fan to suck in the air together with some secondary particles caught up in it. Such particles may sometimes cause severe damages to the lungs. Air enters the vacuum and passes through a filter to remove almost all the dust. There are different types of industrial vacuum cleaners in the market. In this case, our focus is on Nilfisk Vacuum Cleaner.
Nilfisk Vacuum Cleaner Guide
While operating the Nilfilsk Vacuum Cleaner, the user must be in proper protective attires with respiratory protection when picking hazardous substances. The HEPA (High-Efficiency Particulate Arresting) filters must be in place before performing any function with this type of cleaner. Beyond that, any external surfaces must get decontaminated before you remove your cleaner and other accessories from a controlled environment. How do you replace filters? It gets better when you handle all filters, bags, and debris as hazardous substances before you dispose of them per local legislation. Use only approved Nilfisk bags and vacuum filters.
Examining Filters
The fundamental purpose of the filter is to collect particles; hence, they get contaminated with hazardous substances. The recommended inspection should take place in a controlled environment, with protective clothing and respiratory gear. Surprisingly, you cannot clean HEPA filters. The only option is to periodically inspect for any damage and see any indications of clogging as you replace them immediately. Any raptured or failed filters must get replaced and disposed of according to local regulations.
Industrial vacuum cleaners will perform a more significant task than other regular cleaner. For instance, they will remove plenty of dust and dust on hard floors and carpets. These industrial vacuum cleaners can tackle a wide variety of jobs since they have a large capacity and a radius. Such a property makes them ideal for commercial cleaning.